LAMINATE FLOORS
PURCHASE - DELIVERY - LAYING
LAMINATE FLOORS
Wear-resistant and strong
A laminate floor, also known as a hard surface floor, consists of several layers. Laminate is durable, hygienic and very strong. With good maintenance, you can leave the floor for years and you do not have to replace it. WANDO PARKET is a supplier of the top brands Beautifloor, Eurohome, Krono and Quick-Step.
Strong and hygienic
Like parquet, laminate is available in all shapes and sizes. At WANDO PARKET you not only have a wide choice of different styles, but also from various top brands. Thanks to our years of experience, we can advise you which laminate floor fits best in your home.
Construction laminate floor
Laminate floors are hard surface floors that consist of several layers. The core consists of fiberboard, which serves as a support material. On top of the fiberboard there is a layer of paper with a photo of wood that takes care of the appearance of the laminate.
Advantages of laminate
Compared to other floor types, laminate has a number of very important advantages. For example, laminate is very durable and you can enjoy your floor for many years if it is properly maintained. In addition, laminate is very resistant to scratches and you can easily clean it with a dust wiper or mop.
BEAUTIFLOR LAMINATE
Top quality laminate
Beautifloor stands for top quality at a good price-quality ratio. Beautifloor's collection of laminate floors has no fewer than nineteen beautiful decors. For example, there is the right laminate floor available for almost everyone.
Easy to lay laminate
Beautifloor laminate floors are easy to install. The click connection that the laminate has ensures that you can get started quickly. In addition, the click connection is very sturdy so that the floor will feel stable and robust.
Properties Beautifloor laminate
Suffering from a noisy house? This is a thing of the past with Beautifloor laminate. The laminate floors are sound-reducing and are also very suitable for allergy sufferers. Thanks to the wood grain structure, it is as if you have a wooden parquet floor.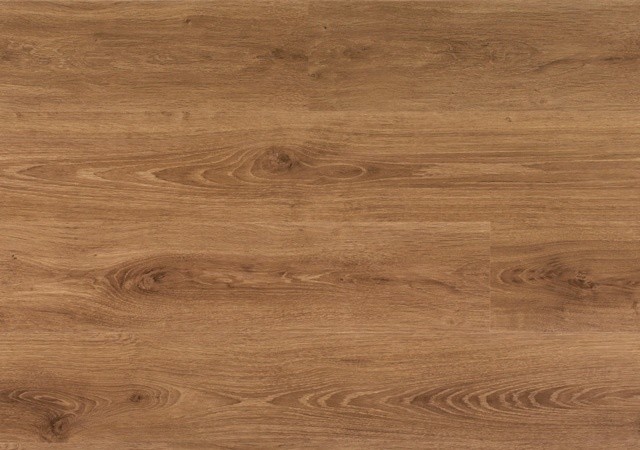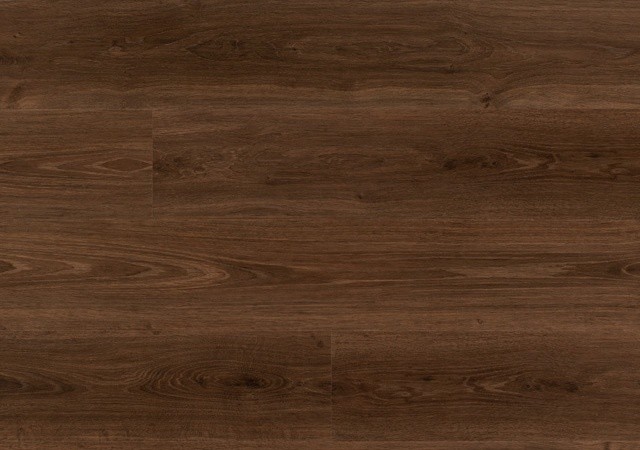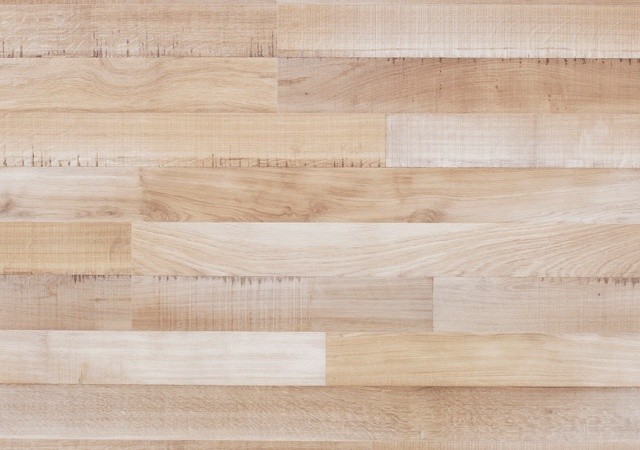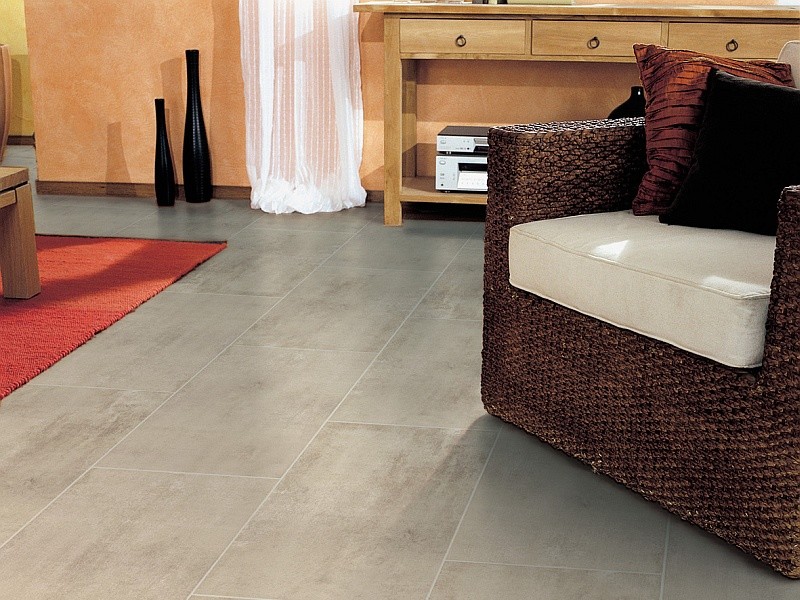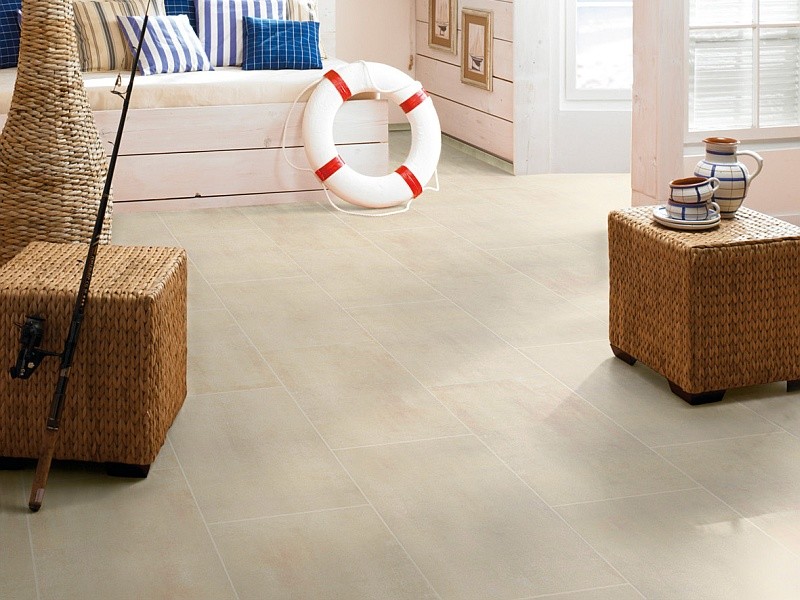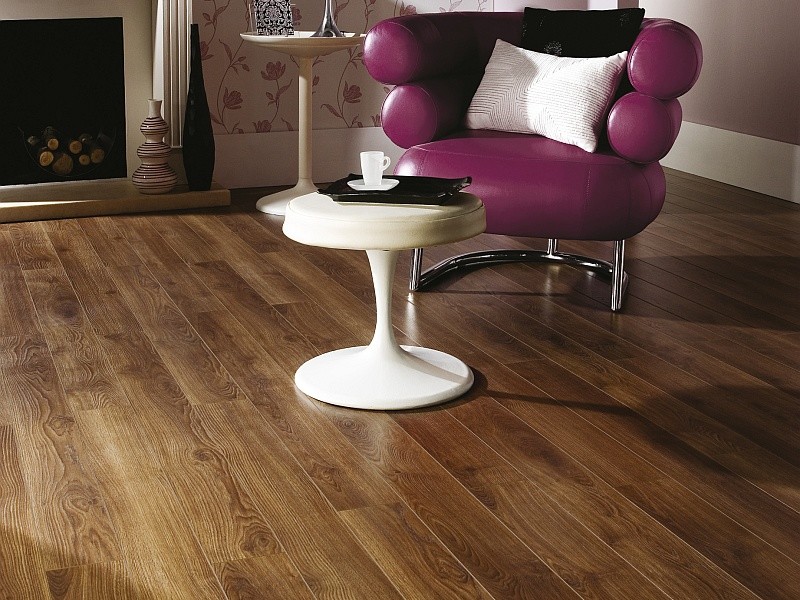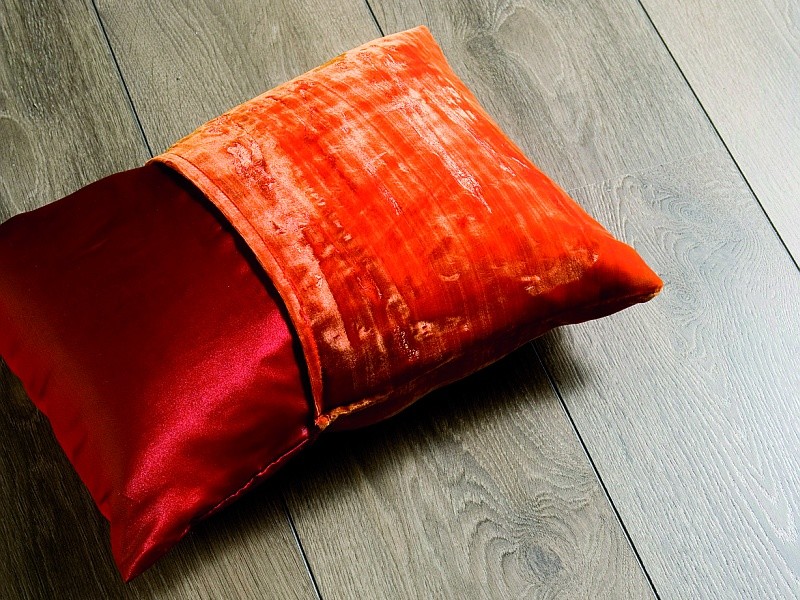 KRONO LAMINATE
Infinite possibilities
Krono is a global player in laminate floors. Krono considers it important that a great deal of attention is paid to design, brand quality and good value for money during production. To achieve these spearheads, only high-quality materials are used by skilled people in the production of the laminate.
Laminate colors
Laminate from Krono is available in almost every color and shape. Do you want to provide your house with a stone-look laminate? Or would you rather go for a floor with an authentic wood look? This is all possible with a laminate floor from Krono.
Properties of Krono laminate
The laminate floors have some very special properties, namely:

Laminate from Krono has the integrated Aqua Stop System and is therefore very moisture resistant.
Thanks to the use of the best material, the laminate is very durable.
The extra hard surface coating makes a Krono laminate floor feel robust and sturdy.
The above features ensure that you can enjoy your floor for a long time. For more properties and information about laminate from Krono, you can of course contact the floor specialists at WANDO PARKET.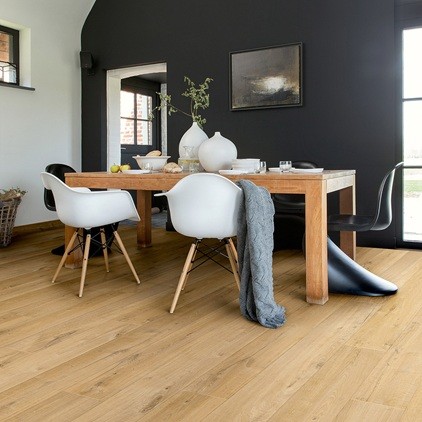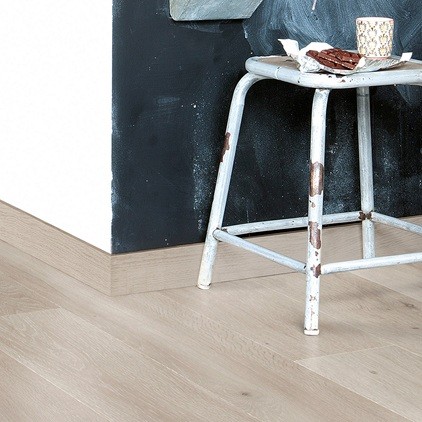 QUICK-STEP LAMINATE
The right laminate for every living style
Every home deserves a tailor-made floor. That is the premise of Quick-Step. Due to a large and diverse range, the right laminate floor is available for every living style. This way you can easily match the laminate floor to the interior.
Why Quick-Step laminate?
Quick-Step laminate differs from the competition in a number of areas. The laminate floors have a hygienic surface and are therefore very easy to maintain. In addition, the floors are up to 10 times more scratch resistant than other laminates. The Uniclic system is a very strong and simple system. The boards stay in place and are easy to install. Finally, laminate floors from Quick-Step are also very suitable for underfloor heating. With laminate from Quick-Step you therefore enjoy more warmth in your home.
Environmentally friendly laminate
Quick-Step's laminate floors are not only practical, but also very environmentally friendly. Quick-Step has the PEFC certificate that stands for environmental friendliness.