RENOVATION & MAINTENANCE
---
WANDO PARKET not only offers parquet and laminate floors. We carry out maintenance and renovation work on floors and stairs, among other things.
You can often maintain wooden floors yourself with our advice. But often there is overdue maintenance or even damage by water, pets or frequent use in certain places. On this page you can see examples of renovation and maintenance.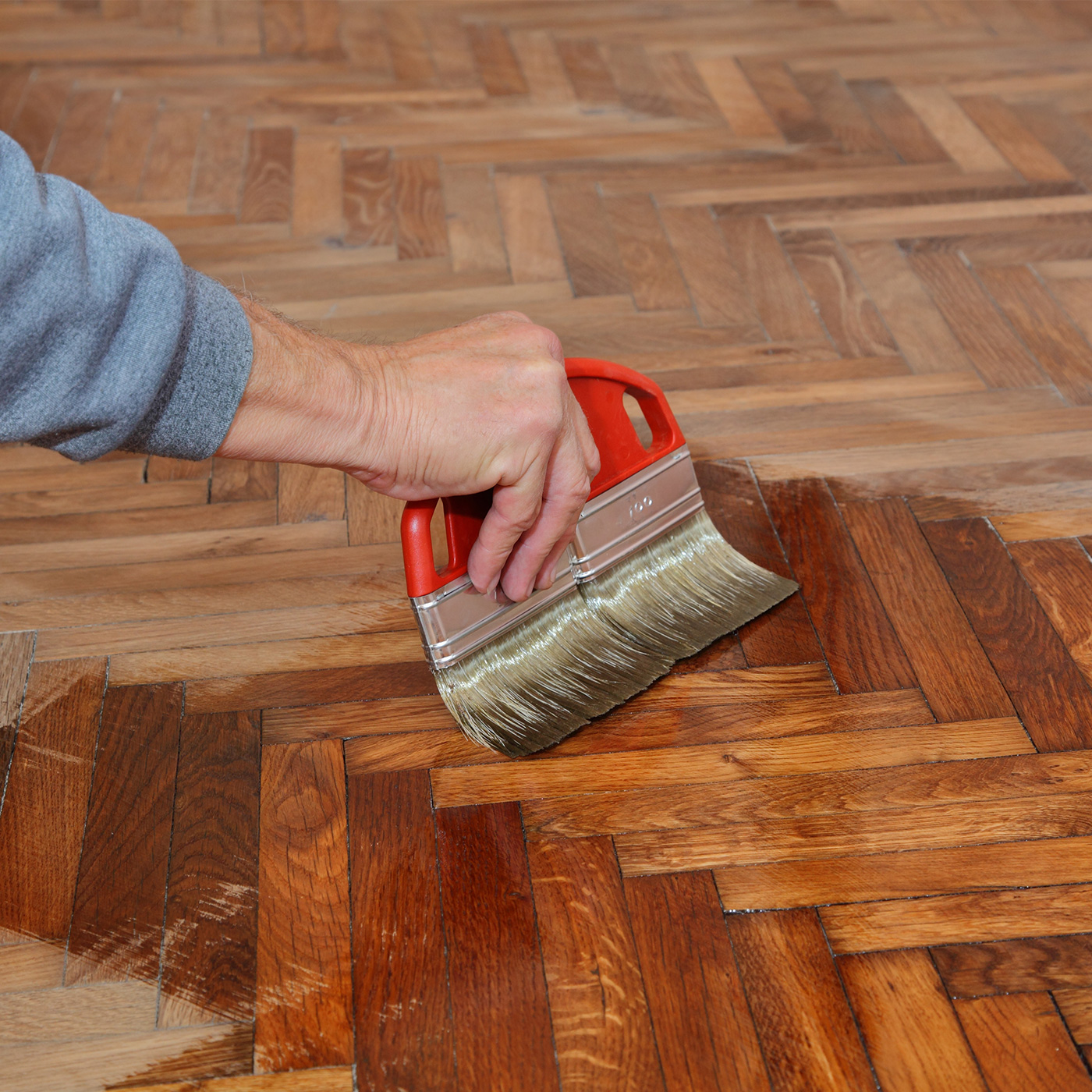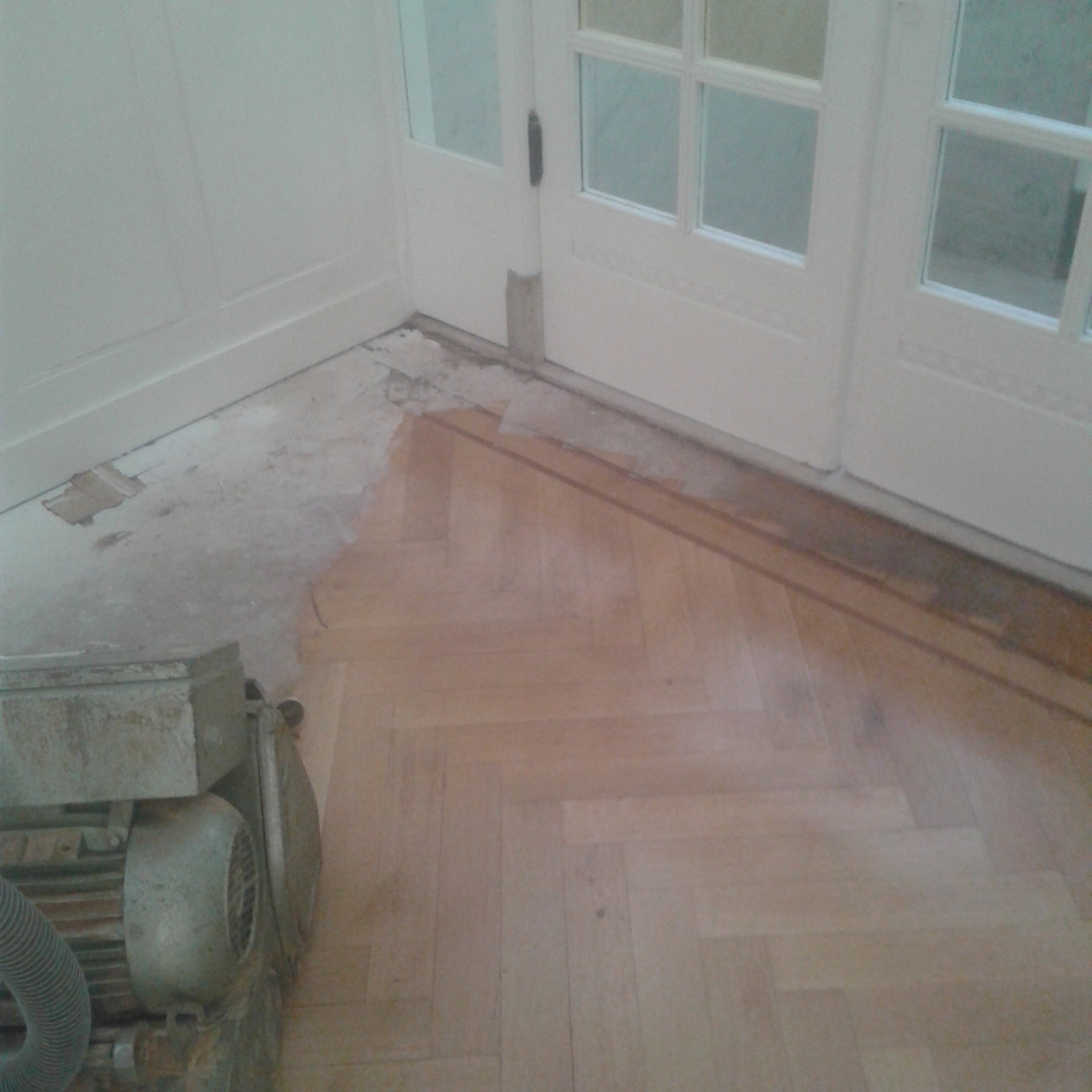 Sand and renovate herringbone wood floor
---
In the 20s house sand old oak herringbone floor and finish with Skylt parquet lacquer in 3 layers which gives the wood an untreated appearance.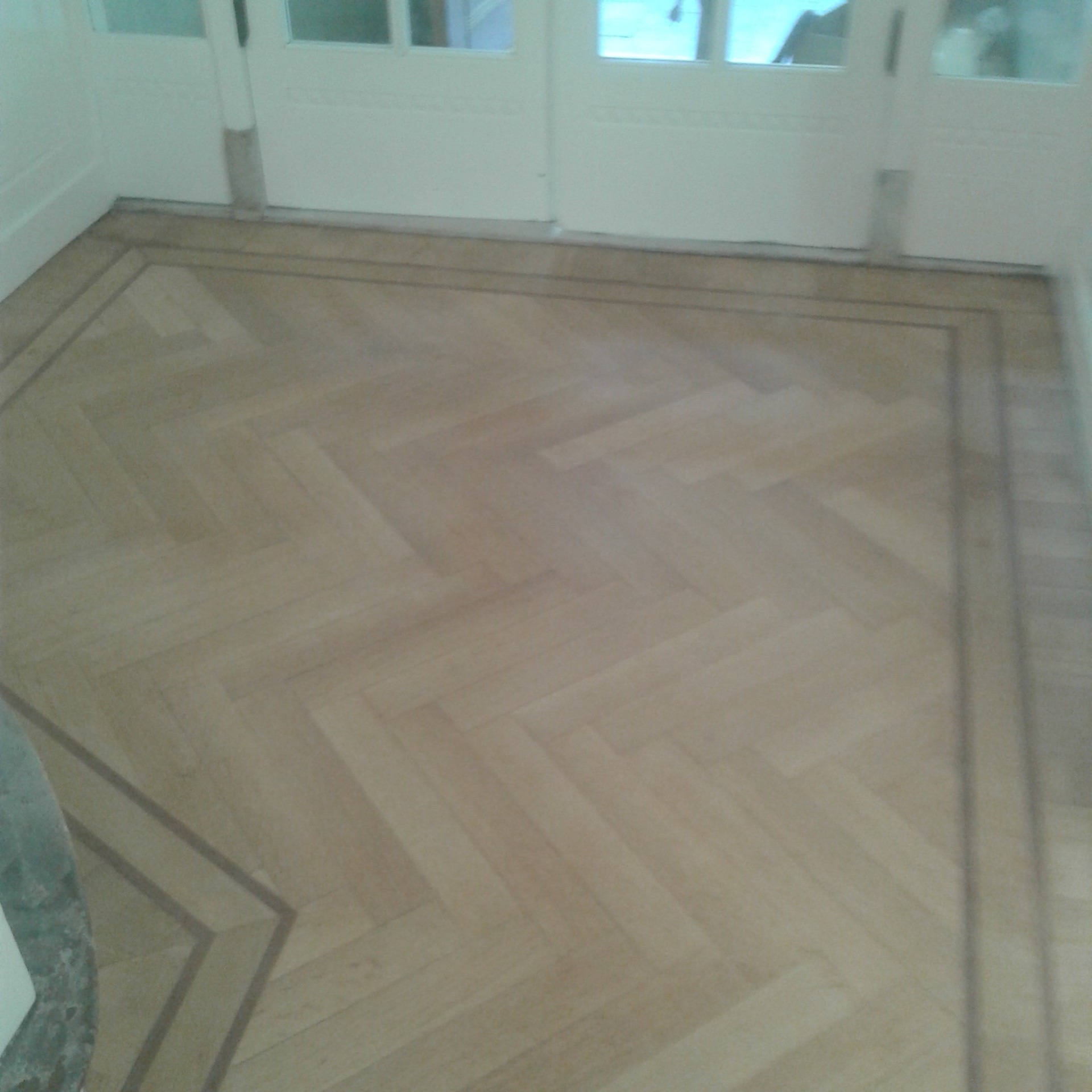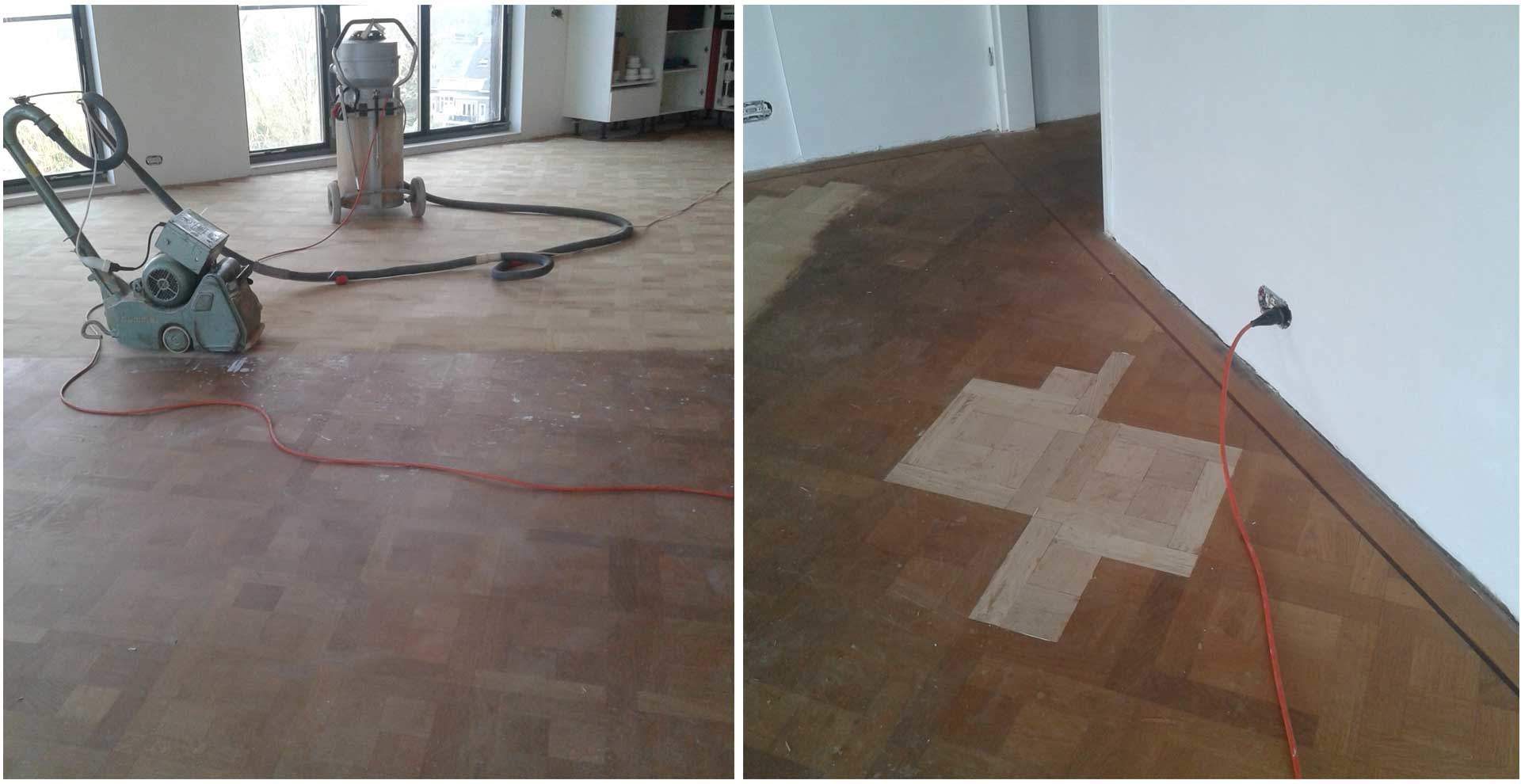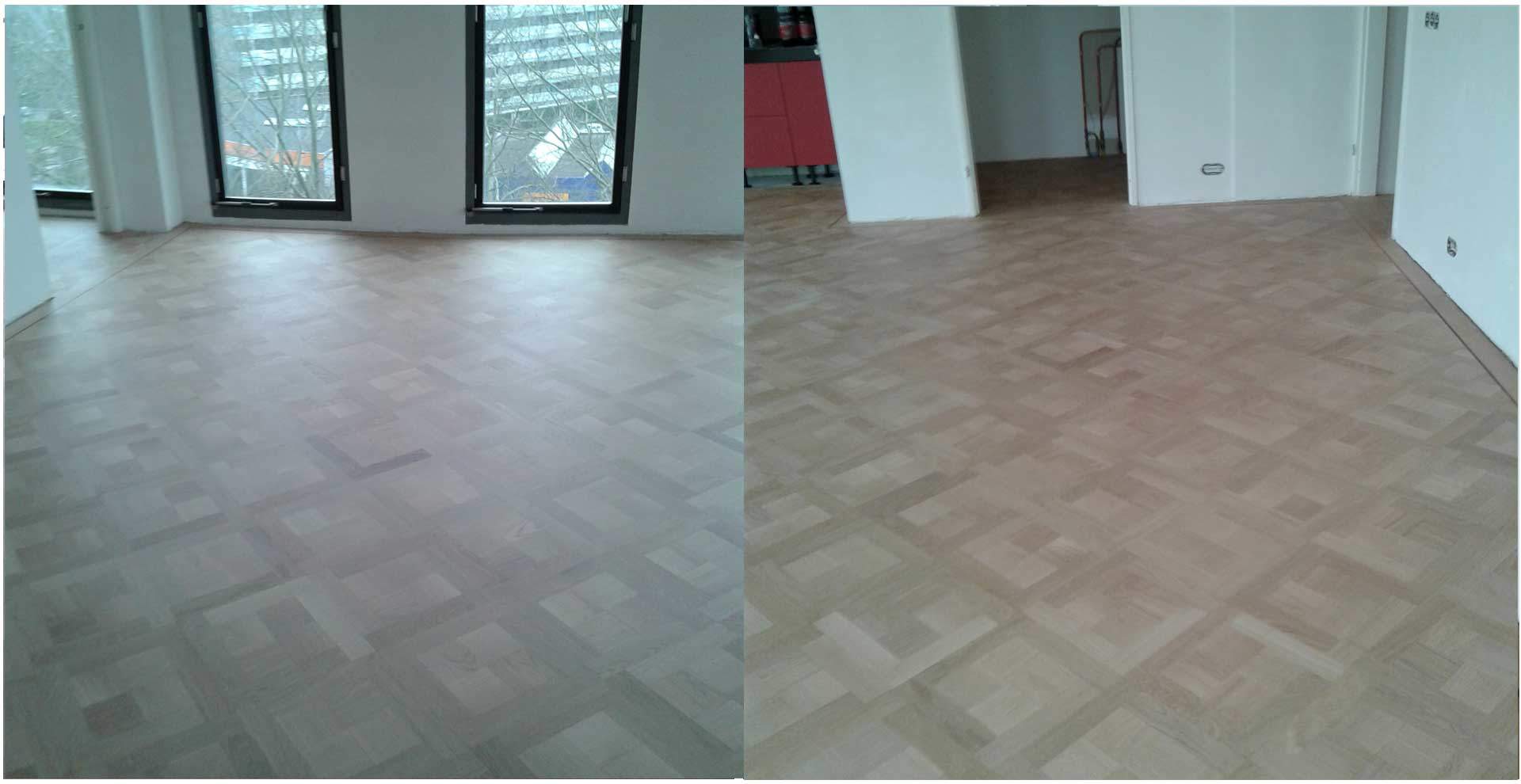 Renovation of oak floor in Zoetermeer
---
Oak pattern floor replaced damaged parts then sand and paint 3x with Skylt original and titanium.
The Hague Ypenburg. Tapis floor maintenance.
---
Oak tapis strips floor sanding and whitewashing oils